Zora Jones shares debut album Ten Billion Angels
The experimental producer's new project also comes with 360° interactive visuals.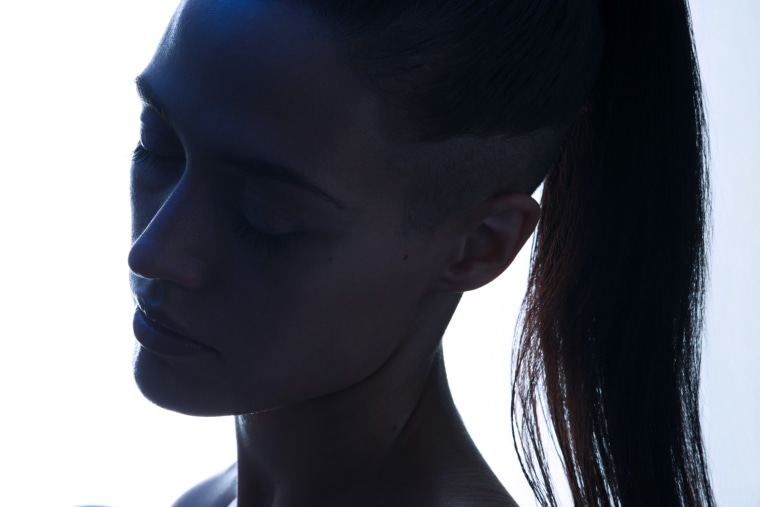 Zora Jones emerged in 2015 with her debut EP 100 Ladies, and brought a composer's ear to the subgenre of deconstructed club music. After a collaborative EP with Sinjin Hawke in 2018 (Vicious Circles), she's finally shared her debut album Ten Billion Angels on her own label, Fractal Fantasy.
The album is "an exploration of human emotion and CGI tentacle erotica," according to a press statement. Aside from the album, Ten Billion Angels also encompasses 360° interactive visuals for each of the songs, which you can watch on your desktop here via YouTube.
"A few years ago," Zora says, "I discovered 3D tentacle pornography, and admired how obsessive the creators were with their craft and how artful a lot of it was. I was fascinated by the online communities revolving around it was compelled to explore this visually and create my own version of it."
Listen to Ten Billion Angels below via Bandcamp.