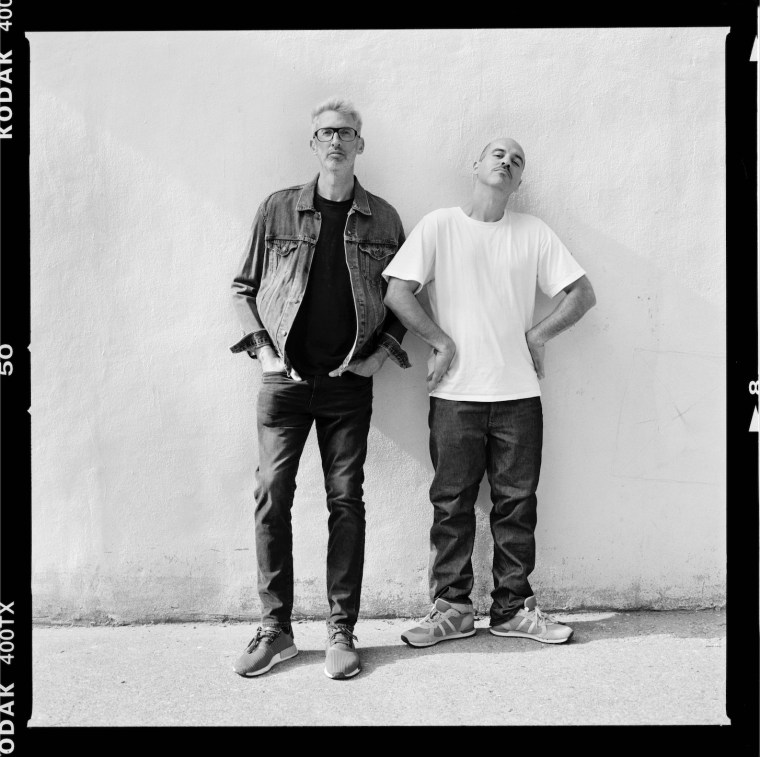 Legendary New York radio duo Stretch and Bobbito shared Freestyle EP 1, a collection of remixed and remastered freestyles from then-unsigned rap icons, to celebrate their landmark show's 30th anniversary.
The duo was integral in introducing listeners to artists who would go on to dominate rap in the 1990s, from Eminem to Nas, via these freestyles. Featuring early verses from the Notorious B.I.G., Big L, Jay-Z, Method Man, and Ghostface Killah, the freestyles were remastered into digital audio from their initial cassette format. Original music was later added by the duo's M19s band. The release serves as the first of three EPs featuring past guest freestyles, and will eventually be worked into a full album set to drop next year.
The release comes just a day after the debut of their new, bi-weekly show on Apple Music Hits, where they'll share deep cuts and more vintage freestyle moments. You can listen to the show here.
Listen to the EP below.