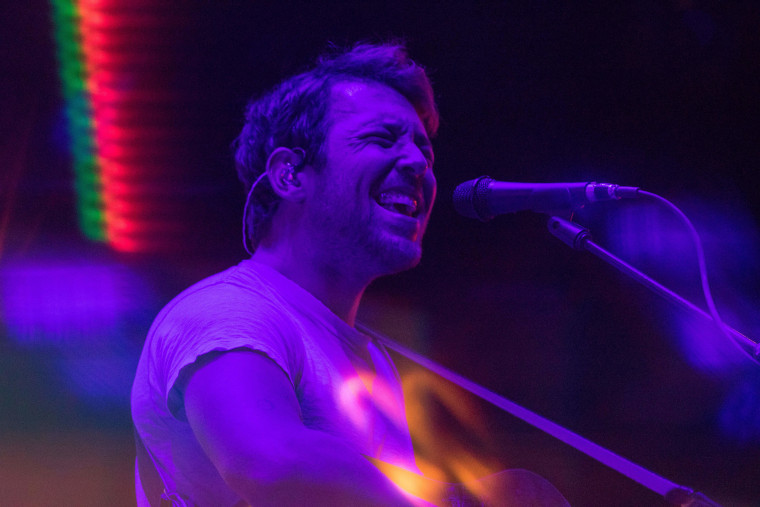 After a few teasers over the weekend, Fleet Foxes announced their fourth album, Shore, is out tomorrow. The release time, 6:31 a.m. PT/9:31 a.m. ET, also happens to coincide with the autumnal equinox. Along with the new album, the band is also releasing a 55-minute, Kersti Jan Werdal-directed film available to watch on Tuesday at fleetfoxes.co.
On Sunday, frontman Robin Pecknold posted an album teaser on Instagram with the simple caption "Tuesday," later adding to his story that he will be "posting some promo type stuff" the following week. "Forgive me if I post any good feedback. I know it's corny, but I'm excited and it's weird to put out an album from quarantine," he wrote. There were also posters for the album spotted in Paris.
The group shared the official news, along with what appears to be a preview of the film, on Monday. Watch it below.